Centerline Biomedical Leadership Teams
Scientific Advisory Board
Scientific Advisory Board
MATTHEW EAGLETON, MD (CHAIR)
Chief of Vascular Surgery, Mass General Hospital
A renowned expert and thought leader on minimally invasive vascular surgery, Dr. Eagleton specializes in endograft therapy for complex aortic disease. He also serves as co-director for several vascular centers, the Society for Vascular Surgery's Program Committee Chair, and formerly the Vascular Surgery Director at the Cleveland Clinic Aorta Center.
Director of Vascular/Interventional Radiology, Mt. Sinai
Dr. Beasley, an expert in carotid artery stenting, serves Mt. Sinai Medical Center as a vascular and interventional radiologist. Dr. Beasley has participated in 75+ clinical trials, often as National Principal Investigator; authored numerous publications in peer-reviewed medical journals; and presented his work at more than 100 medical conferences.
Director of Aortic Center, UNC Hospitals
Dr. Farber is the Director of the University of North Carolina's (UNC) Aortic Disease Management and Endovascular Clinic. He's also Program Director of the Vascular Surgery Fellowship at the UNC School of Medicine, an expert on minimally invasive vascular aortic surgery, and has served as Principal Investigator on multiple clinical trials.
Chief and Professor of Vascular and Endovascular Surgery at UTHealth and Memorial Hermann Hospitals, Director for the Advanced Endovascular Aortic Program
Dr. Oderich serves as Professor and Chief of Vascular/Endovascular Surgery at McGovern Medical School. He is a site principle investigator (PI) in physician and industry-sponsored clinical trials investigating novel stent-graft technologies, and Global PI of the Cook Zenith Plus and Thoracoabdominal Plus trials.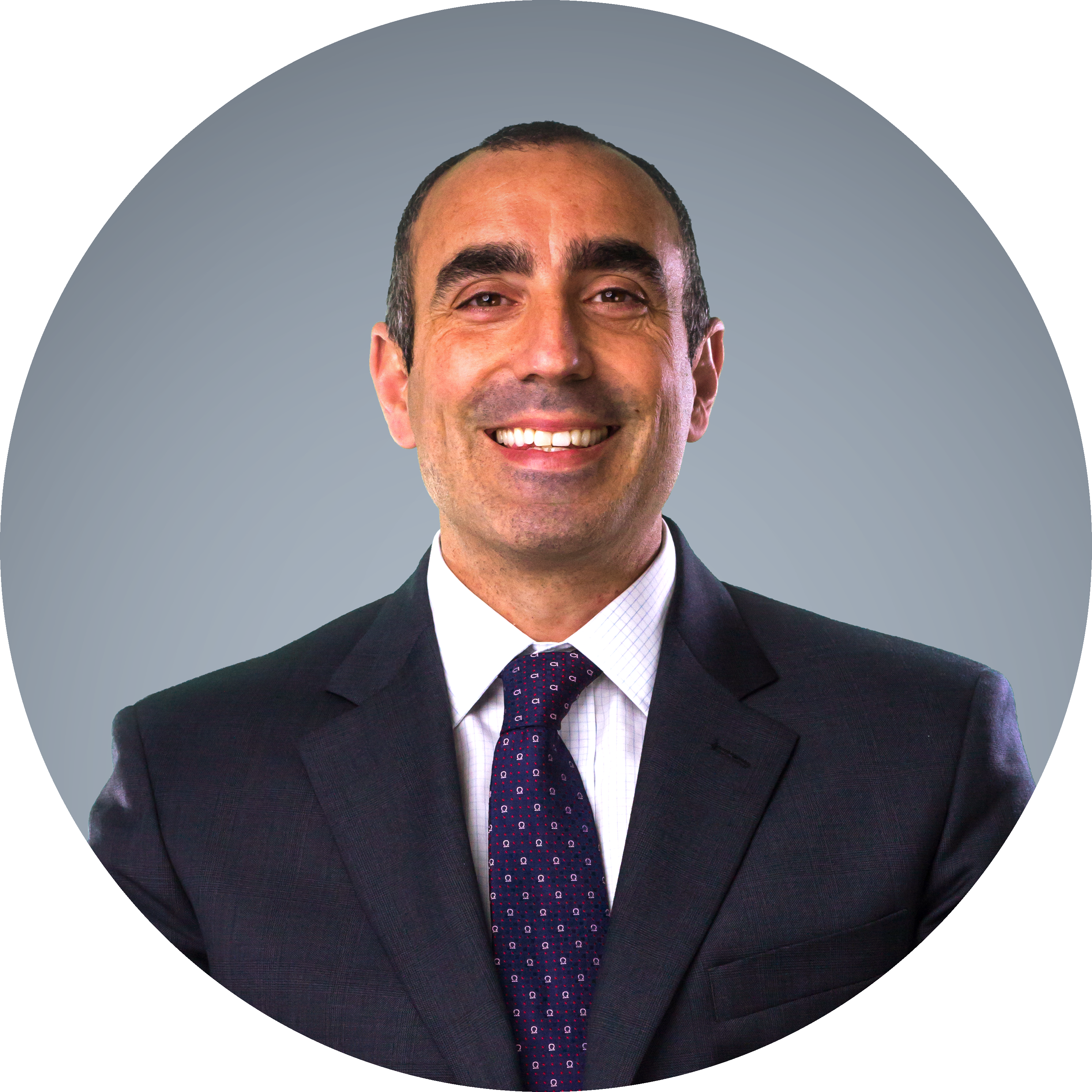 FEDERICO EZEQUIEL PARODI, MD
Vascular Surgeon, UNC Hospitals
Dr. Parodi is an accomplished vascular surgeon serving the University of North Carolina (UNC) hospital system, and formerly the Cleveland Clinic Heart and Vascular Institute. He's a specialist in aortic aneurisms, endovascular surgery, as well as peripheral/carotid artery diseases, having published works in both medical journals and textbooks.
RISHI PURI, MD, PH.D, FRACP
Cardiologist, Cleveland Clinic
An expert physician and author of hundreds of peer-reviewed manuscripts, Dr. Puri is a coronary and structural interventional cardiologist practicing at Cleveland Clinic. He also serves as Medical Director for the Atherosclerosis Imaging Core Laboratory at the Cleveland Clinic, and as Associate Professor for two renowned research institutions.
PETER RASMUSSEN, MD, FAHA, FAANS, FSNIS
Professor of Neurosurgery
Dr. Rasmussen is a KOL of endovascular neurosurgery, Chief Clinical Officer for the Cleveland Clinic/American Well JV, and Prof. of Neurosurgery in Cleveland Clinic's Cerebrovascular Center; formerly Center Director. Other former roles include Medical Director of Digital Health and Vice Chair of the American Association of Neurological Surgeons.
Director, Cleveland Clinic Medical Device Solutions
Mr. West is Cleveland Clinic's Director of Medical Device Solutions and Co-Inventor of the IOPS™ technology. An expert in device design specializing in aortic replacement devices, he holds several patents on novel graft technologies, and is experienced in managing large-scale R&D projects as well as directing medical device prototyping.
Business Advisory Council
PHILIP D. RACKLIFFE, MBA (CHAIR)
CEO, Centerline Biomedical
With 20 years of experience in healthcare executive management and business development, Mr. Rackliffe has successfully led start-ups, managed company divisions exceeding $2B in annual revenue, and launched 25+ global products across both the public and private sectors of the medical device and pharmaceutical industries.
VINOD K. GOEL, MSC, MBA, PHD
President and CFO, Centerline Biomedical
A former World Bank senior official and global expert on competitiveness & innovation, Dr. Goel brings 40+ years of global experience in R&D, technology commercialization, and private sector development. He has led the design/implementation of development projects with budgets up to $500M, and is a pioneer of the concept of Inclusive Innovation.
Member, Business Advisory Council
Mr. Grillo has 23+ years of leadership, marketing, and business development experience in the medical device industry, including roles such as CEO of both AirXpanders and MRI Interventions. Currently, Mr. Grillo is an industry consultant and advisor, and serves on the Board of Directors for several privately held medical device companies.
Member, Business Advisory Council
Mr. Johnson is a 30-year veteran of medical device R&D and product development with strong connections in the industry. He has assisted in the launch of 30+ global medical devices, led entire company divisions, navigated M&A transactions, and served as Vice President of R&D for both Data Sciences International and, most recently, SuperDimension.
Chairman of Vascular Surgery, Cleveland Clinic
Dr. Lyden is the Chairman of Cleveland Clinic's Department of Vascular Surgery, Chief Medical Officer of Excelerate Strategic Health Sourcing, Prof. of Surgery at Case Western Reserve University, a Fellow of the American College of Surgeons, and has been recognized as a Distinguished Fellow of organizations such as the Society for Vascular Surgery.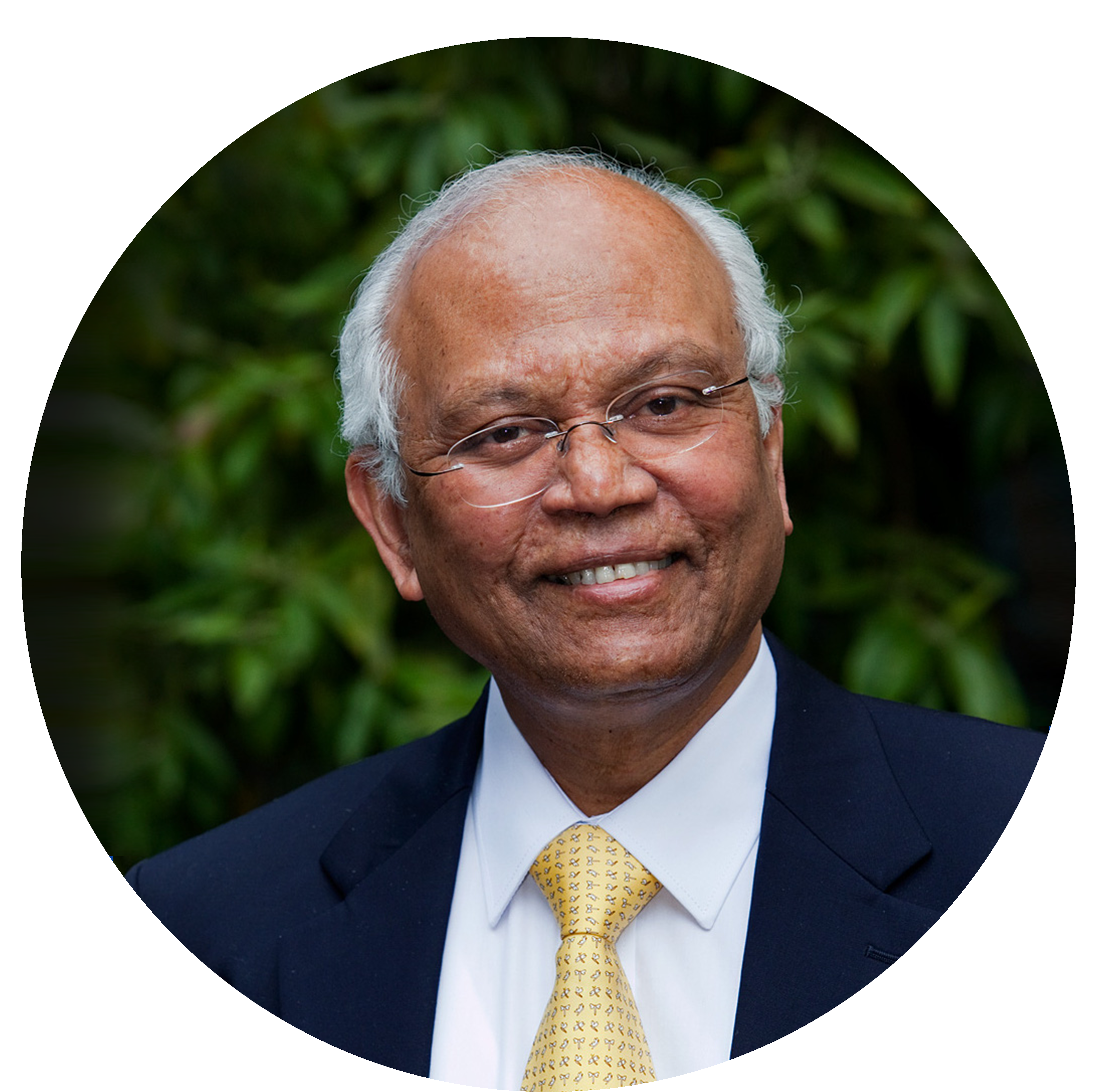 RAMESH MASHELKAR, PHD, FRS
National Research Professor
The recipient of 43 honorary doctorates, Dr. Mashelkar is a former President of the Global Research Alliance, Director General of the Indian Council of Scientific and Industrial Research, and Chancellor of the Academy of Scientific and Innovative Research; and recipient of President's Padma Vibhushan honor.
COO, Corindus Vascular Robotics
Mr. Teany has over 20 years of research & product development experience in the medical device industry. Most recently, he served as Chief Operating Officer for Corindus, where he was instrumental in establishing the company's technology vision and completing a $1.1 billion strategic acquisition by Siemens Healthineers in 2019. Prior to Corindus, Doug served as Vice President in Boston Scientific's clinical research organization.